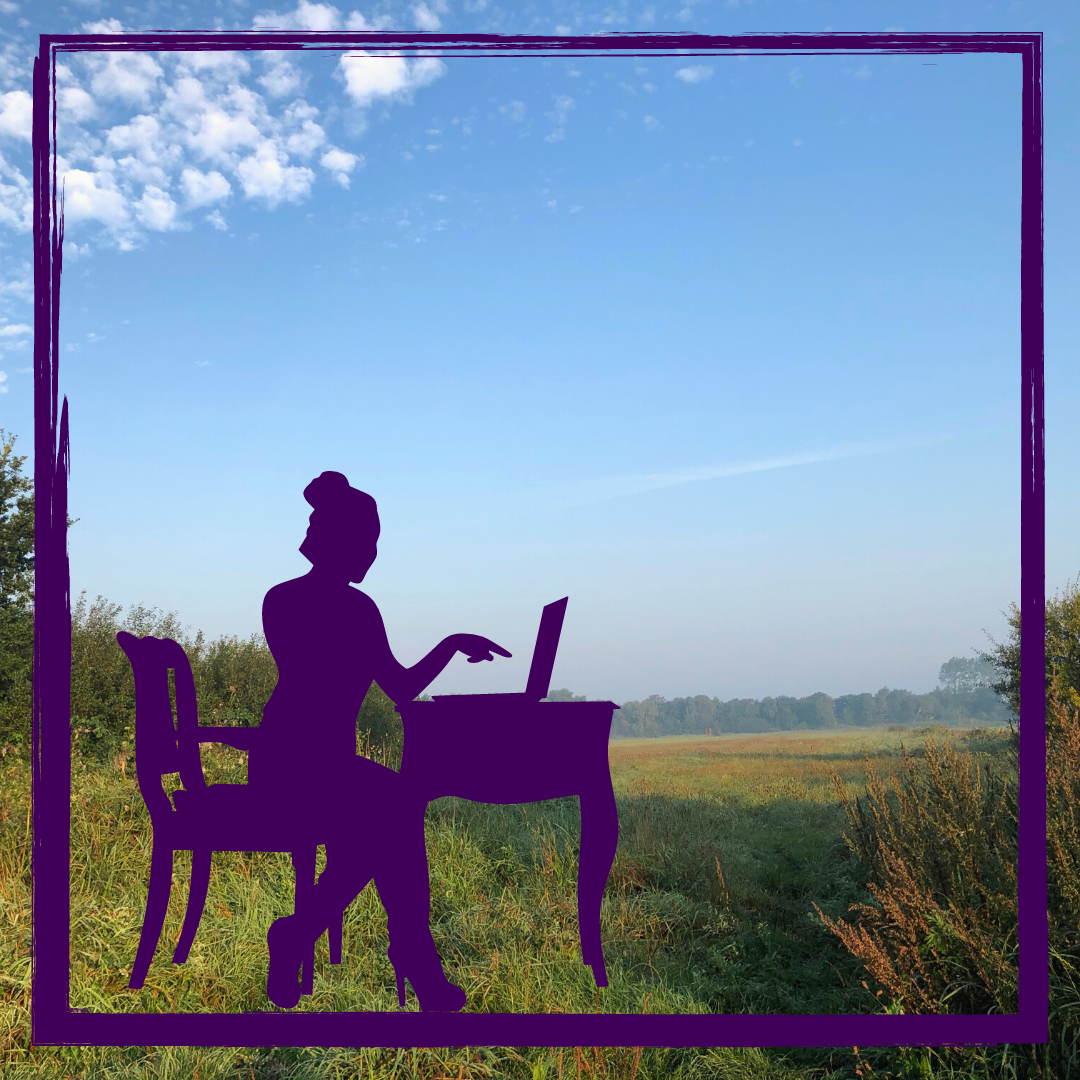 WHAT TO WRITE ABOUT IN HUMANITIES BLOGS?
October 8, 2020
Sometimes it is inspiring to look at the search queries that lead readers to one of your blogs. Today, for example, I thank an anonymous Google searcher for the question "what do I write about in my blog". Dear unknown reader, this post is dedicated to you, so that you and everyone else can find what they are looking for on this blog in the future, when they ask themselves what they can write about in their own blog. Here you can find information about four blog categories that are especially useful for humanities blogging. In the end, you will know which type of blog suits you best.
Personal Blogs
The classic diary style is often considered the most original of all blog types. You write about your life, things that inspire you personally or tell anecdotes that happened to you or people close to you. Of course, you can also use personal blogs for humanities blogging, e.g. to accompany your phd project. However, this kind of blog will be absolutely boring if you just use it as a "have-done" listing of your day. Therefore, don't use a personal blog if you don't like the following points:
Create suspense: Every post follows a clear structure. Start with a situation, increase the tension and end with a punch line. After all, your readers want to be entertained.
Cultivate your own style: Personal blogs live from their personal touch or the personality of their authors. So turn a little bit of your innermost self to the outside and make yourself your very own brand.
Don't just talk about yourself, but also about things that can interest your readers: Yes, your personality is important for blogging. But if you write too much about yourself, in the end only one person will really be interested and that's yourself. But if you want to reach others, you should write about things that can be useful for them. Sounds easy, sometimes it isn't. But with a little practice, and in the best case, with direct exchange with your target group, you will soon be able to think your way into your readers mind.
A non-humanities but author-blogger who runs a personal blog is The Bloggess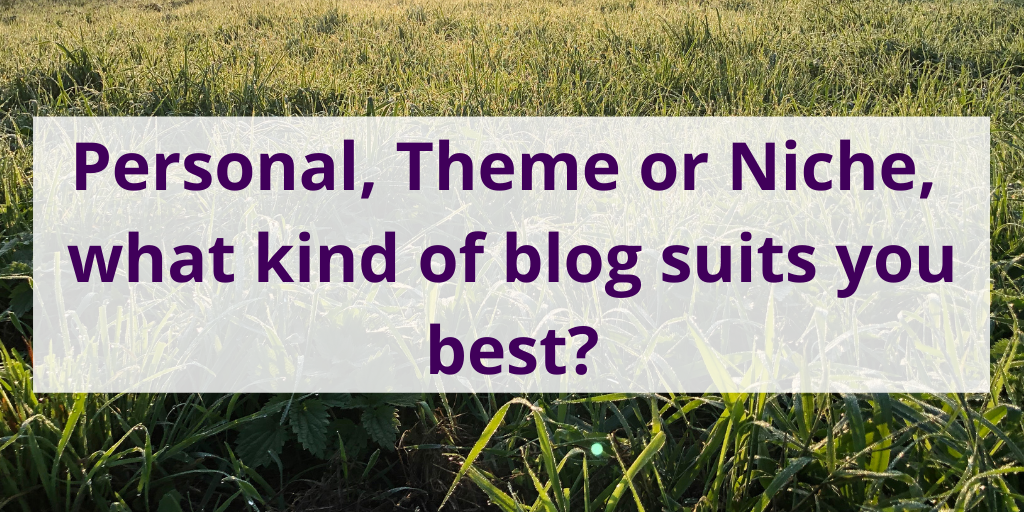 Thematic blogs
Travel blogs, food blogs and, of course, humanities blogs are usually thematic blogs. They are dedicated to a particular passion or expertise of the blogger. Articles should primarily be informative, even if personality can, may and, in my opinion, should play a role. Build a thematic blog if you are:
Expert in a field: Of course you are, especially in your own field of research. This will give you a topic that you are enthusiastic about and that you would like to share with others.
Pursuing a hobby with great passion: Let's face it, we are not only humanities scholars. Blogging can also be a nice way to balance your research work and of course you can also network with others who share your hobby. The more you can get excited about a topic, the better, because you should never forget that your blog should accompany you for years.
Great theme blogs from the digital humanities (in English and German) are, for example: http://scottbot.net/, https://dragonfly.hypotheses.org/, https://www.matthewjockers.net/, https://ivorytower.hypotheses.org/, https://weltliteratur.net/
Niche blogs
Actually, niche blogs are of course also thematic blogs. The only difference is that the topics are a bit more special. For example, if you want to write a literary blog, but mainly read crime fiction, why not write a crime blog right away? If you're interested in movies and mainly watch comic strips, why not deepen your expertise in this niche? The good thing about it is that you have your target group even more precisely in mind than with a thematic blog. That's why you can attribute your articles even better to them. So, niche blog, if:
you have more detailed knowledge of a topic than broad general knowledge.
what particularly interests you is a clearly defined area and you want to deepen your knowledge here.
network in a very special topic is most important for you.
you are particularly interested in ascribing your articles to a very specific group of readers.
A nice example of a niche book blog is: New Zealand Crime Watch
Your own blog a magazine
Basically, the principle of specialization is widespread in the blogosphere. The curious detailed knowledge, the personal touch, the expertise – that's what bloggers have ahead of the broadly based professional journalistic writers. But of course there is nothing to be said against creating a magazine blog in which the menu items represent very different categories. Especially if you're working in a team with colleagues, this kind of blogging is a great way for you to realize your ideas. After all, keeping a magazine blog can be a lot of work, which is easier to do if it is spread over several shoulders. For you the magazine blog is the best solution if you:
are familiar with many topics or have a broad general education.
you cannot or do not want to limit yourself to one topic or related niche topics.
you would like to present your professional knowledge to sharpen your profile.
A really great humanities magazine blog (example in German) is: https://www.54books.de/
Now I wish you a lot of fun building your blog project. I would be very happy if you report about it (e.g. right here in the comment field).
Translated with www.DeepL.com/Translator (free version)
You May Also Like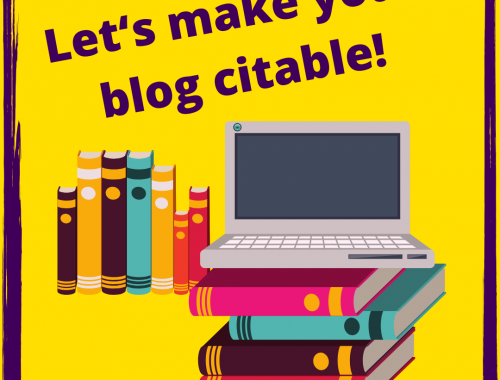 February 27, 2020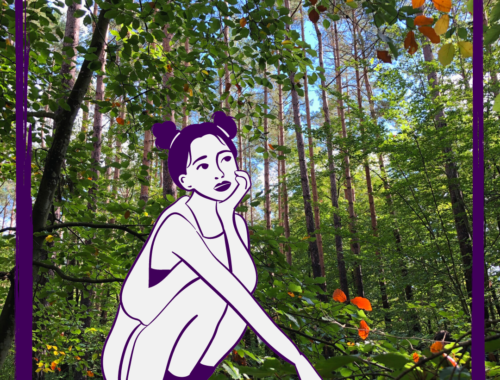 October 22, 2020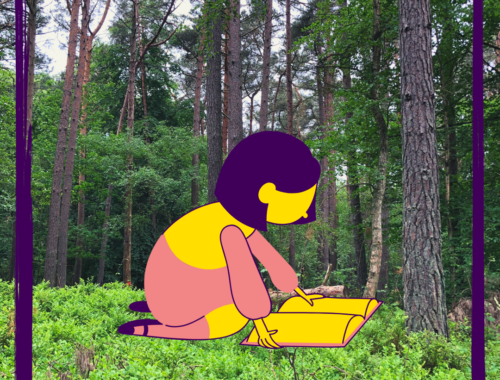 June 25, 2020